"A NEW DATA SYSTEM FOR SHM:
DOING MORE IN LESS TIME"
Sima Zaheri, Deputy Director SHM
---
ICT Group and Stichting HIV Monitoring (Dutch HIV Monitoring Foundation, SHM) worked hard to create a new data system for SHM. This system is based on the LogicNets Framework. The platform improves the quality of data and thereby contributes to better monitoring of HIV patients. Sima Zaheri (deputy director of SHM), Raymond Beijen (LogicNets sales professional at ICT Group) and Peter Chao (LogicNets senior architect at ICT Group) discuss the project's development and the intensive collaboration.
IDEAL PARTNER
The partnership started in mid 2016. Several years earlier, SHM began developing an innovation process for their data collection system. Given that their current system would be phased out in the near future, this process was accelerated. With its LogicNets solution, ICT Group was selected as the best partner during the tender process. 'We were looking for a flexible system that could do more in less time, that was future proof and that could be seamlessly integrated with the AMC servers and IT infrastructure we use as a medical foundation,' explains Sima Zaheri. 'The LogicNets solution met all of these criteria.'
PROOF OF CONCEPT
SHM already had a preference for LogicNets during the presentation phase. 'This was mainly because of the decision support the system offers,' Sima continues. 'It was also important for us to have control of the functional management. As a foundation, this was a big investment for us. That's why we carried out a proof of concept and closely examined whether the system really did what we wanted it to do.'
TAKING TIME IS GAINING TIME
'We then entered the requirements phase,' Sima adds. 'Every point was described and discussed with the ICT team. We also took a close look at the needs and wishes of our user groups. It was a long process, but I think it's good that we took the time to define and discuss everything in detail. As a result, we knew exactly what the results would be and we managed to finish on time.'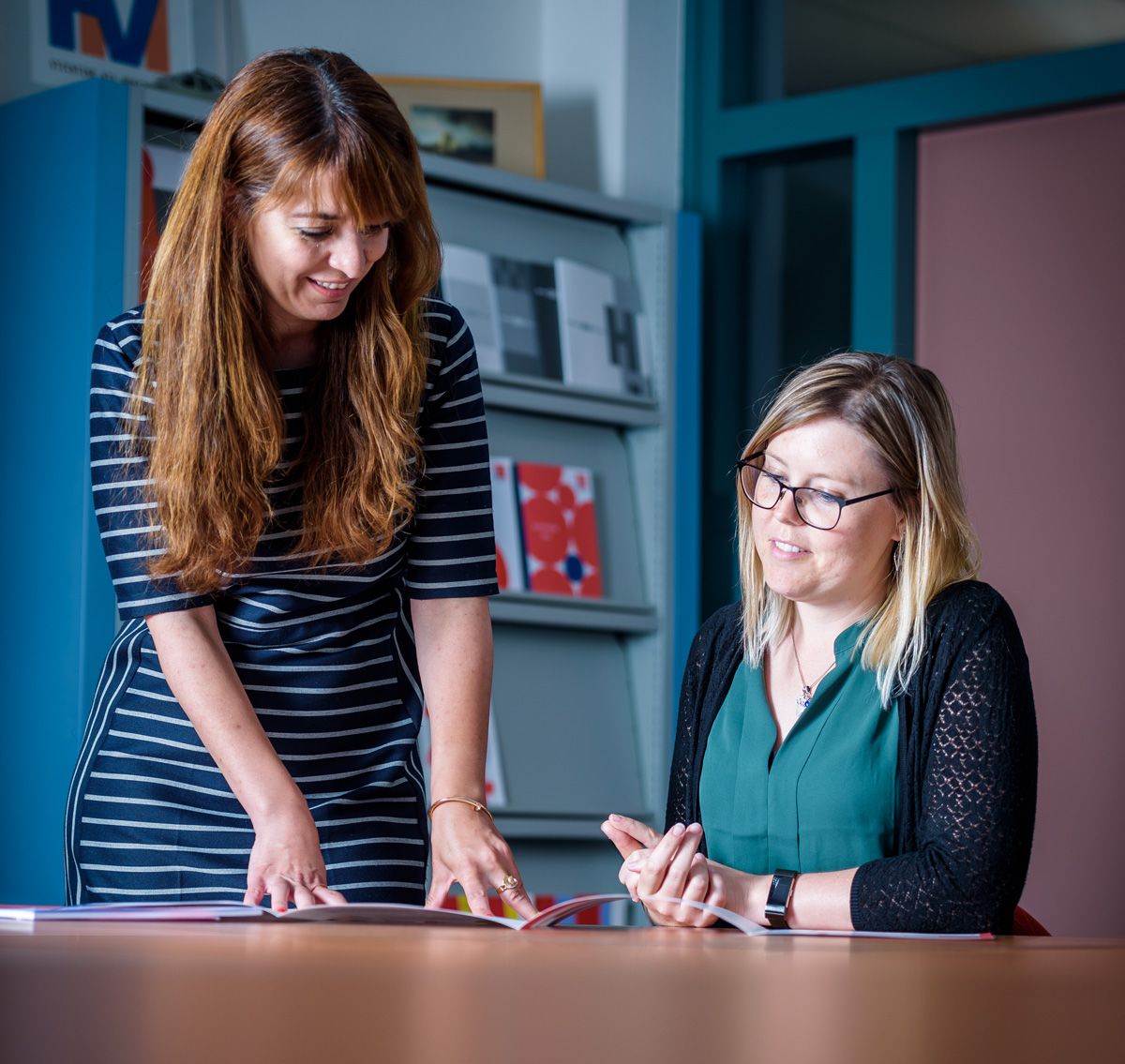 MODELLING, NOT PROGRAMMING
From the very start, the goal was to have SHM build and model a large part of the application themselves. 'That's our platform's approach,' says Peter Chao. 'It was designed in such a way that you don't need an extensive IT background to build the application. It's more modelling than programming. We organised an intensive five-day training programme for the builders to teach them the basics of modelling in LogicNets. After that it was learning by doing.'
LOST IN TRANSLATION NO MORE
The advantage of LogicNets is that the client has total control. 'If you create a platform that lets clients develop their own forms and enter data into a database, you save considerably on IT translation,' adds Peter. 'If everything has to be translated into code first and that code then has to be verified, there's a good chance you'll find yourself lost in translation. That's now a thing of the past.'
THE RIGHT COORDINATION
One of the challenges SHM faced during the project was coordination between the parties. 'This was extremely complex,' says Sima. 'Especially early on, when we were extremely dependent on each other. We couldn't get started until LogicNets delivered on their end, until the IT department at the AMC made the necessary IT preparations, etc. We kept countless lists to determine who was responsible for which product and when. But that did help us achieve our goal.'
THE POWER OF PARTNERSHIP
Ultimately, four parties worked in close collaboration on this project: LogicNets, ICT Group, SHM and ADICT (the AMC's IT department). The project was therefore called LISA. Looking back, everyone remembers the dedication and the pleasant collaboration. 'What really impressed me was the professionalism that Sima and her team showed during this project,' explains Raymond Beijen. 'The effort and enthusiasm of the people who had to master a whole new world was also amazing.'
Peter agrees. 'I'd also like to compliment SHM. For an organisation that had never experienced a software project like this, it was impressive that they managed to go live within the timeframe.' Sima adds: 'The collaboration was excellent. We all worked hard to achieve a great result.'
Read the article 'Stichting HIV Monitoring implements ICT Group's Smart Data System' for more information.